By the term
"Green Roof",
we mean a roof which is covered by vegetation, which grows in controlled conditions with many environmental, energy and economic benefits. Green roofs are also known as planted roofs, eco-roofs, green gardens, roof gardens etc.
Since 2012, the new building regulation has mentioned for the first time the term 'green roof', promoting their creation and providing as additional motivation the possibility of creating main-use spaces of up to 35 m2 (additional building coefficient).
Reduction of rainwater runoff, lessening the load on urban drainage networks and reducing surface runoff associated with the pollution of natural water resources.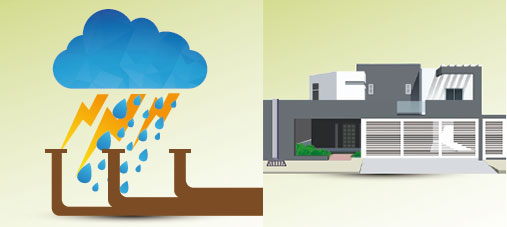 Microclimate improvement by increasing humidity and decreasing temperature, helping to reduce the phenomenon of "urban heat island". Plant photosynthesis produces more oxygen in the atmosphere and reduces carbon dioxide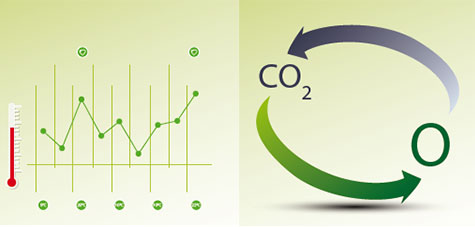 The vegetation of the green roofs helps to reduce noise while absorbing the airborne particles by reducing dust and mist.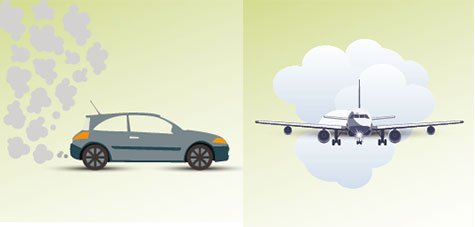 Recover lost green spaces due to lack of space from dense construction, creating meeting and recreation areas that contribute to enhancing mental health and reducing stress of people living in cities. At the same time, an ecosystem is created within the cities through vegetation and the attraction of fauna to the planted roofs.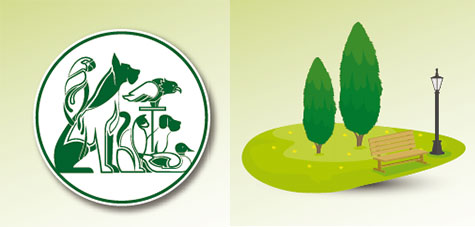 Energy and economic benefits by enhancing the thermal insulation of buildings and lower energy needs for heating and cooling of buildings. Longer life of the insulation by covering it with the infrastructure of the planted roof. Increase in the fair value of the property.